The iMasons Nigeria's Chapter was launched in Lagos in 2022.
The Nigeria Chapter aligns with three key iMasons initiatives: sustainability, education, and inclusion for the young population of Nigeria and across Africa. With Kasi Cloud as its sponsor, the Chapter started Internship day one, attracting cohorts of graduates looking to upscale skillsets for digital infrastructure animation.
"It embodies everything that we're trying to do in Africa."
Johnson Agogbua
Founder & CEO
Kasi Cloud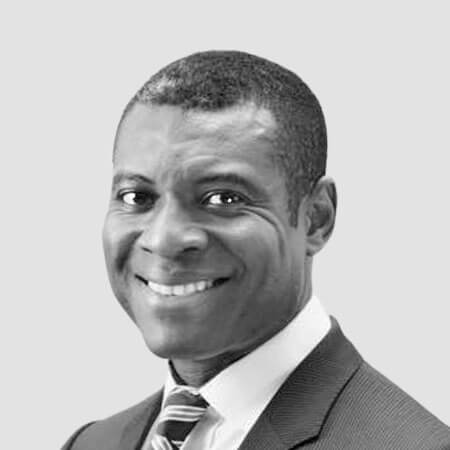 iMasons was established in 2016 on the West coast of the United States of America. But the demand for data…