iMasons offers Members scholarships to pursue degrees and professional credentials that help prepare them for careers in digital infrastructure.
iMasons has a goal to award at least 50% of our scholarships to underrepresented groups, and is committed to increasing diversity and inclusion in the digital infrastructure industry. People of all backgrounds and identities are encouraged to apply.
You must be a Member to apply, but joining iMasons is free for students, military veterans, employees of government, and nonprofits and it is inexpensive for all those outside these demographics.
iMasons provides annual $2,500 scholarships to Members pursuing relevant Associate, Bachelor, or Master level degrees at any academic institution.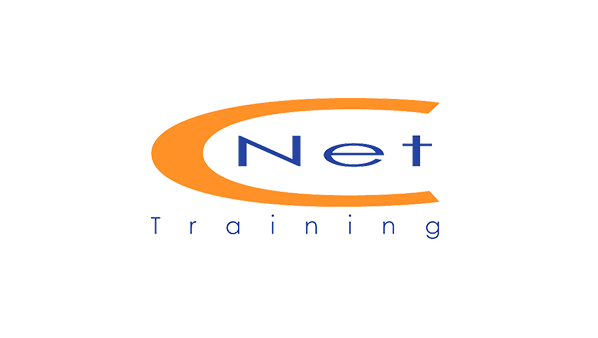 Apply for an iMasons Scholarship
Apply for a scholarship today.