A community of like-minded individuals collaborating on ways to elevate and inform women working in the digital infrastructure space.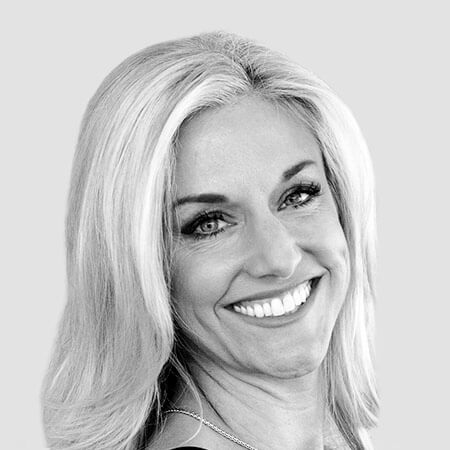 Amber
Caramella
iM Women MRG
Donna
Bridgman
iM Women MRG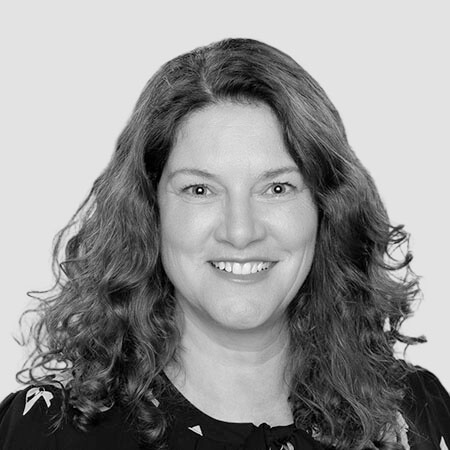 Heather
Dooley
iM Women MRG
Rhea
Williams
iM Women MRG
Suzanne
O'Toole
iM Women MRG
Earlier this year, Global Chair of iM Women Heather Dooley announced there would be 4 Regional Chair roles responsible for…
iM Women is looking for leaders globally.
Current iM Women members, are you ready to get more involved?