Fostering and nurturing the talent to build a greater digital future.
We aim to boost the flow of digital infrastructure talent by promoting awareness and education, partnering with quality programs, offering scholarships, and supporting curriculum development.
Digital Infrastructure Senior Capstone Project
Learning real world challenges
iMasons has created a Senior Capstone Project to help graduating students enter the workforce with skills, experience, and knowledge specific to our industry.
The iMasons Capstone Project is intended as a stand-in for traditional Senior Design projects in which students showcase the application of their engineering and design knowledge.
All Capstone students are awarded a $2,500 iMasons Scholarship as well as access to a number of professional credentials, offered exclusively by DCD Academy.
Investing in future talents
iMasons offers members scholarships to pursue degrees and professional credentials that help prepare them for careers in digital infrastructure.
iMasons has a goal to award at least 50% of scholarships to underrepresented groups, and is committed to increasing the diversity and inclusion in the digital infrastructure industry. People of all backgrounds and identities are encouraged to apply.
iMasons provides annual $2,500 scholarships to members pursuing relevant Associate, Bachelor, or Master level degrees at any academic institution.
Driving knowledge for the digital future
iMasons is developing Digital Infrastructure-focused curricula, including educational courses and learning experiences designed to achieve learning outcomes and goals relevant to the industry.
The curriculum addresses multiple academic levels, including:
K-12
Bachelor-level courses
Bachelor-level academic minor
As we work to foster future talents, we continue to build the resources needed to facilitate learning for the digital future.
More information on this initiative to be shared soon.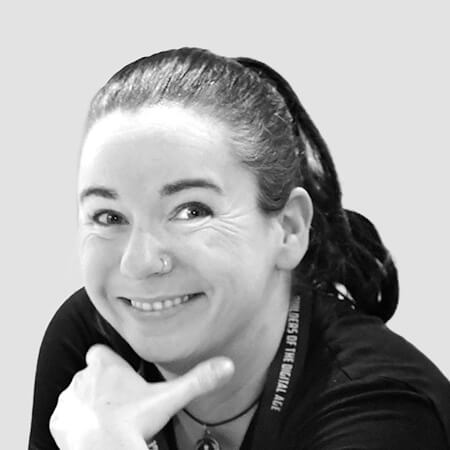 Courtney
Popp
Education Program Manager
The Education Champion award is given to an individual who has exemplified our ideals of helping align the education sector…
Meet and work with other professionals interested in accelerating the talent pipeline.
To connect and start, join iMasons.