Exceptional Builders of the Digital Age
Luminary Awards honor individuals who embody and exemplify the Infrastructure Mason values. These exceptional members have made significant contributions to the digital infrastructure industry while aligning with the fundamental principles of iMasons.
Each year, we acknowledge accomplished individuals and welcome inductees into the distinguished group of Luminary Award recipients.
Chris
Malone
Engineer, Meta
Christian
Belady
Vice President, Microsoft
Dean
Nelson
Chairman & Founder
Eddie
Schutter
CTO, Switch
Jim
Smith
Advisor, Equinix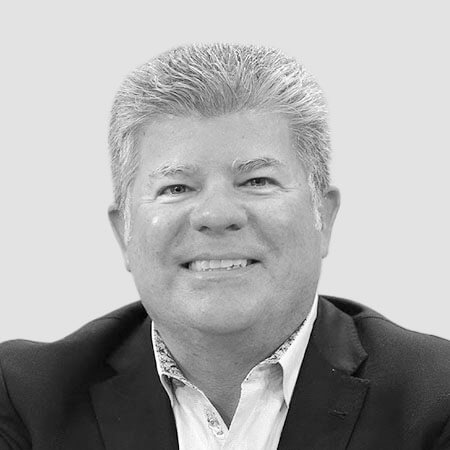 Joe
Kava
Data Center Engineering & Operations, Google
Judy
Priest
Distinguished Engineer, VP/GM, Microsoft
Lee
Kirby
Chairman and Co-Founder Salute Mission Critical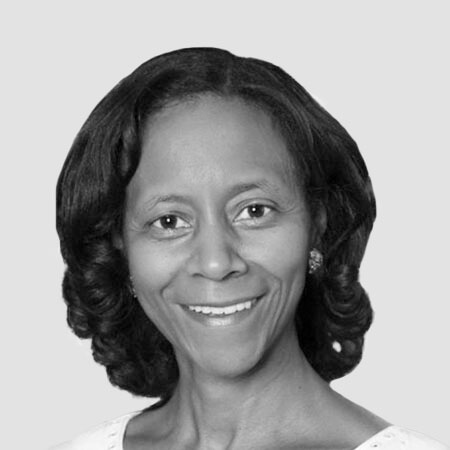 Marian
Croak
VP of Engineering, Google
Maricel
Cerruti
Director of Marketing & Business Development, Teladata
Mark
Monroe
Data Center Advanced Development, Microsoft
Michael
Tobin
Founder and Executive Chairman, Tobin Ventures
Nancy
Novak
Chief Innovation Officer, Compass Datacenters
Noelle
Walsh
Corporate Vice President, Microsoft
Oliver
Jones
Chief Executive, Chayora
Peter
Gross
Chairman of the Board of Directors, VPS
Rob
Roy
Founder & CEO, Switch
Simon
Allen
Executive Director, iMasons
Tom
Furlong
VP Site Operations, Facebook