Join the New York Local Chapter on October 23rd and connect with other industry professionals in the area!
iMasons New York Local Chapter Meeting
Date: Oct. 23, 2023
Time: 1:00 p.m. – 5:00 p.m.
Location: 17 State Street, 20th Floor, New York 10004
Hosted by iMason's' Chairman and Founder Dean Nelson, Chairman of NYC
Chapter, Dave Wildman, Vice Chairman of NYC Chapter, Robert Dugdale & Co-
Vice Chairman, Cyre Denny. This event is proudly sponsored by IPsoft Digital.
Connect with other like minded industry leaders and join the conversation as
the members discuss the top 10 priorities of 2023 as well as how they align to the
Four Strategic Pillars of the iMason's (Education, Inclusion, Innovation, &
Sustainability). The goal of the meeting is to identify NYC regional priorities which
will be included in a global industry iMason's report to be released in early 2024.
Local Chapters are in geographically specific areas or regions where the digital
infrastructure industry can benefit from regional focus and coordination.
By collectively addressing global industry issues at the regional level, iMason's
Local Chapter Members can provide input and develop execution plans while
taking into consideration the dynamics of the region.
iMason's NYC Local Chapter Q4/2023 Agenda:
iMason's Introduction and State of the Union – Dean Nelson
Attendee Introductions – How you got into the Digital Infrastructure Industry?
What are the Top 10 Priorities of 2023?
How Do these Priorities Align to the iMason's Strategic Pillars
Q&A, Comments, Close
This meeting is open to iMason's members as well as interested professionals in
the digital industry looking to build a strong local community!
Meet the Hosts: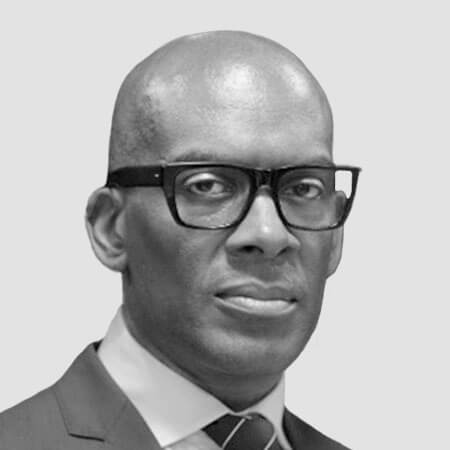 Dave Wildman
NYC Local Chapter Chair
Robert Dugdale
NYC Local Chapter Co-Vice Chair
Cyre Denny
NYC Local Chapter Co-Vice Chair
Dean Nelson
iMasons Chairman and Founder