One of the newest iMasons Chapter launched in the Americas.
Local Chapters are in geographically specific areas or regions where the digital infrastructure industry – End Users and Partners – benefits from regional focus and coordination
Hosted by Local Chapter Leads Harrison Stoll, VP of Operations from EdgeCore, and Brian Jabeck, VP of Sales at Enchanted Rock, join the Phoenix Local Chapter to connect with other industry professionals and build a strong local community.
Chapter Initiatives:
Local Education: 

Address the skills gap that exists in the data center industry by partnering with local educational institutions to design and implement certification or graduate programs that offer the knowledge and skills needed to succeed in data center careers.

Industry Thought Leadership: 

In conjunction with local academic institutions, convene confidential multi-stakeholder discussions / round tables to consider technical challenges in the data center industry or related fields.

Community Engagement:

 Work to improve public sentiment around data centers and their impact on the state of AZ and the local cities / counties in the Phoenix area.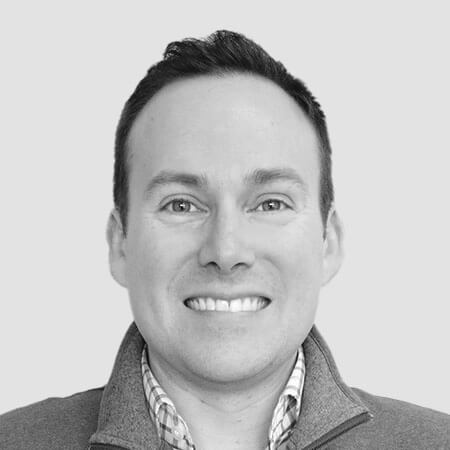 May 22, 2023 - The Phoenix Local Chapter Launch was held at Omni Scottsdale Resort & Spa at Montelucia.