We are shaping the digital future.
Four ways to connect, grow, and give back.
Infrastructure Masons (iMasons) is a global, nonprofit, professional association of individuals connected and empowered to build a greater digital future for all.
iMasons unites digital infrastructure stakeholders on a global scale to connect, grow, and give back together.
The digital future demands a commitment to education to foster future talents and leaders, inclusion to reflect humanity in everything digital, innovation to solve technology's toughest challenges, and environmental sustainability to protect generations to come.
"An amazing platform where you can advocate for change."​
Maricel Cerruti
Director, GTM Strategy
Wesco Data Center Solutions
"It wasn't a matter of if we wanted to be a part of it. We needed to be a part of it."
Scott Armul
VP, Global Strategic Accounts, Vertiv
"Giving me really the stage to be able to help others."
Agostinho Villela
CTO & Engineering VP
Scala Data Centers
"It embodies everything that we're trying to do in Africa."
Johnson Agogbua
Founder & CEO
Kasi Cloud
"It's given me the opportunity to be involved in diversity and inclusion, and sets us apart in sustainability."
Claudia Massey
VP Global Sales, Cloud & Service Provider Segment
Schneider Electric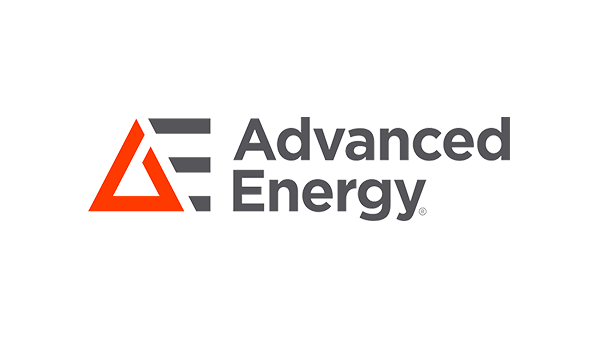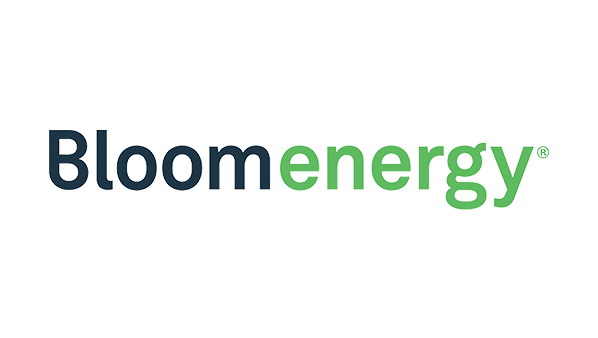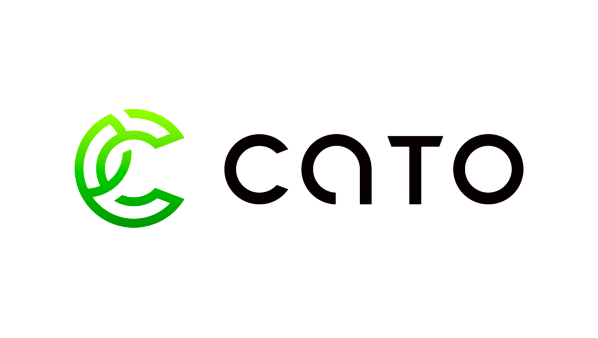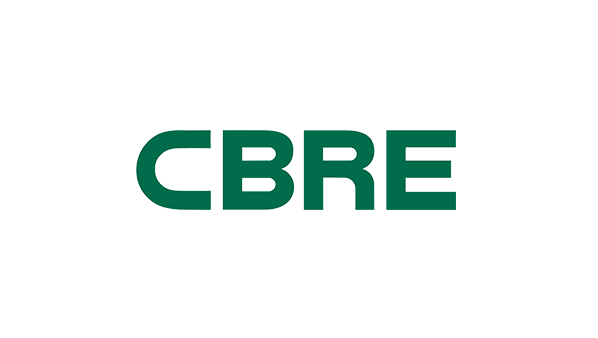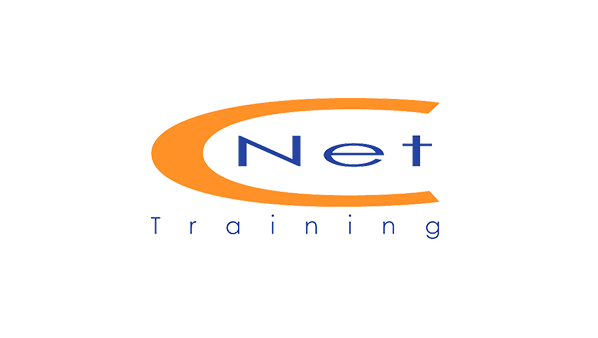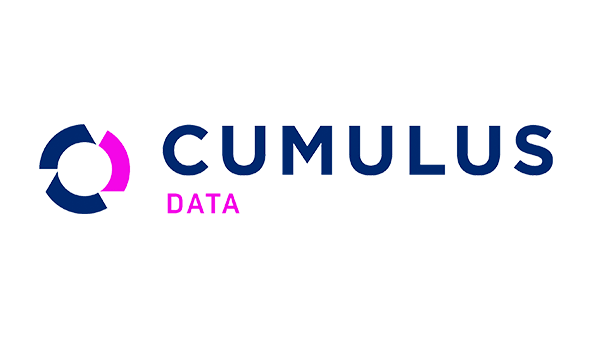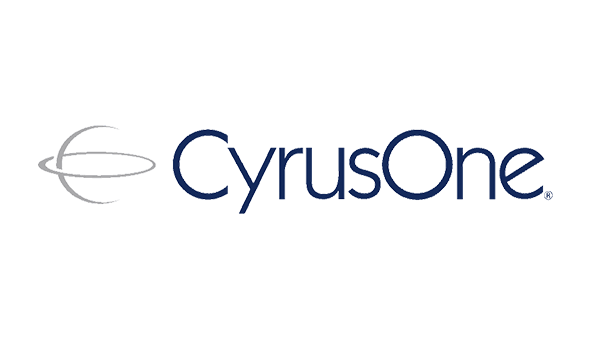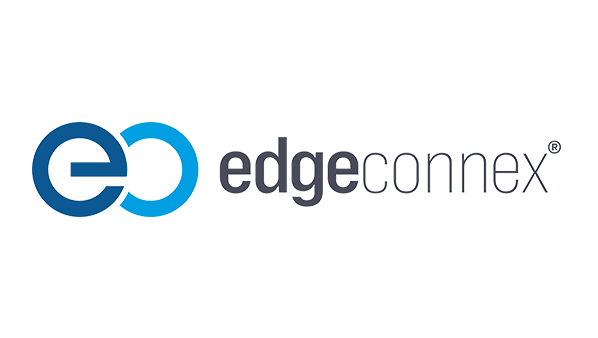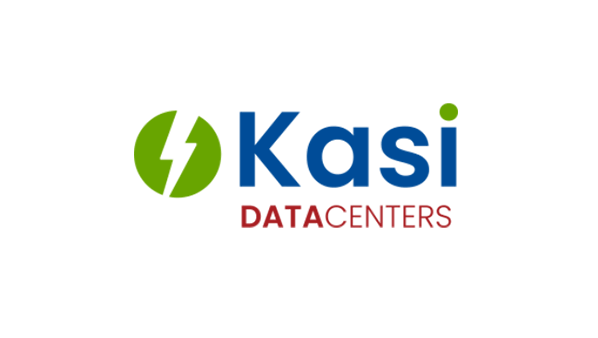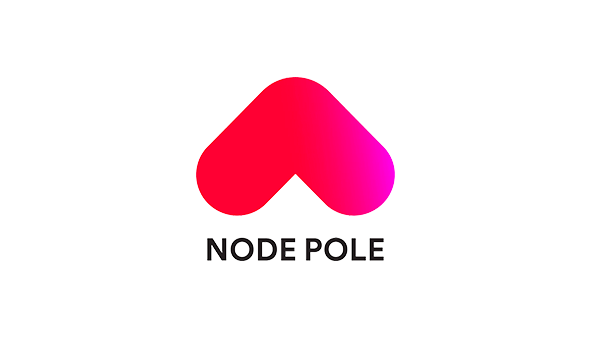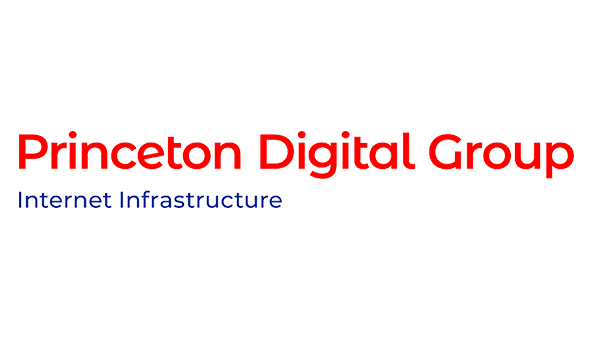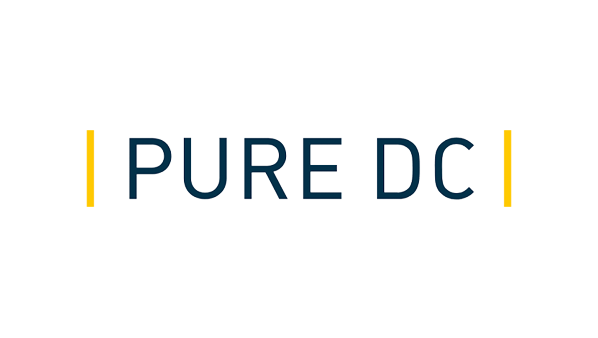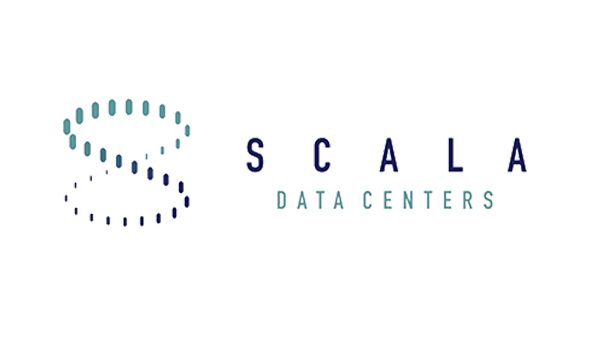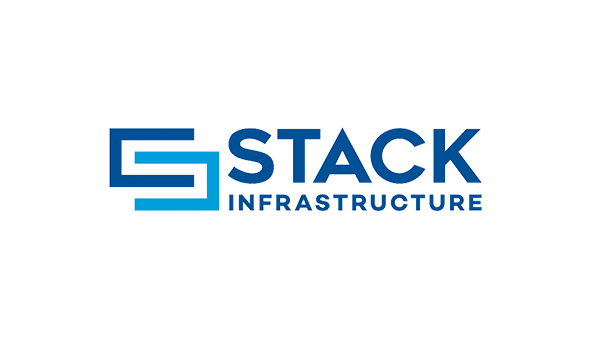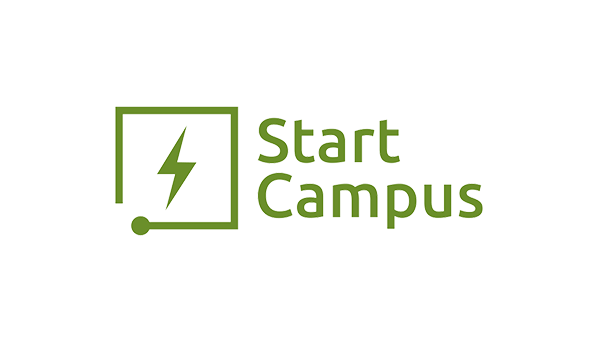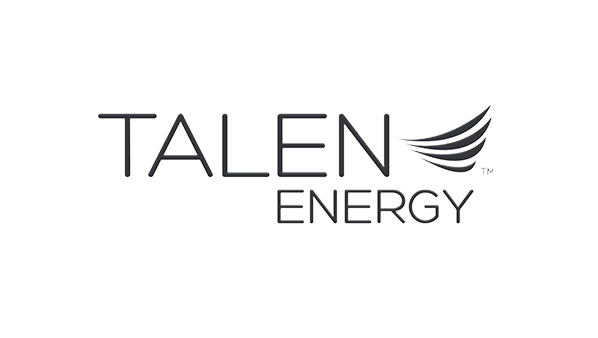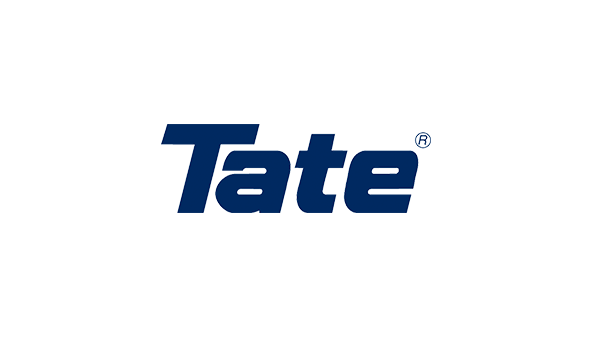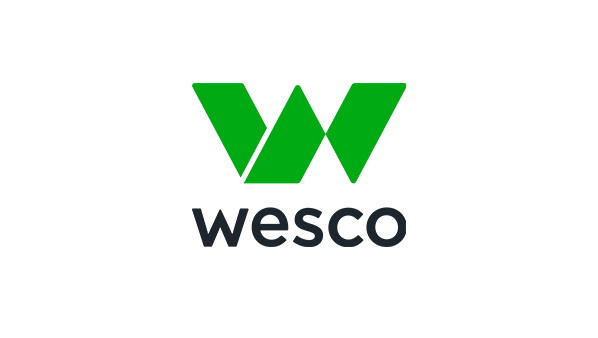 United to build a greater digital future. Join us to connect, grow, and give back together.
Tackling industry issues, our local chapters strengthen solutions powering regional transformation.
As the driving force behind our mission, Partner companies make possible the iMasons initiatives.
Strategic Alliances expand and amplify our impact to shape the digital future.